Down here at The Sock Drawer, we love showing off our crazy socks. But we know that sometimes, you just want to show off those awesome ankles instead! Cue the no-show socks.
These cool short socks, also sometimes called peds, are becoming insanely popular among men and women alike. As their name implies, no-shows stay hidden inside the shoes, whether they are men's dress shoes, women's heels or a cool pair of sneakers.
As much as we love showing off our fun socks, we believe no-shows are a critical part of a good sock drawer! They can help emphasize an especially cool pair of shoes, and they come in handy when you'd rather not distract others with your crazy sock game, say when you want a professional look.
They're great for exercising, when you don't want added warmth. For men, the "sockless look" is even becoming a cool fashion choice with a suit, according to GQ. But we all know you don't actually want to go sockless in those leather dress shoes — gross! No-shows help you get the look without the smell.
Check out some of the women's and men's no-show socks we offer:
---
Socksmith Women's No-Shows
Socksmith has long been one of our favorite and most popular brands. They now have lots of cute and sassy no-show socks that look just as good with your shoes off!
---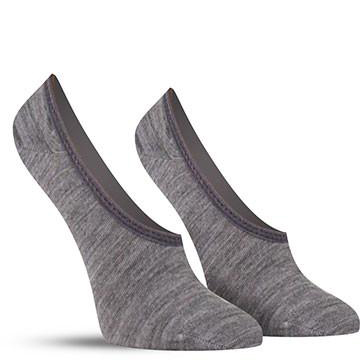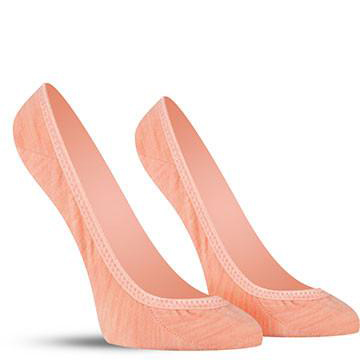 Smartwool's no-shows are as comfortable and durable as all of their awesome wool socks. With two cut options in multiple colors, these babies will stay hidden in practically any shoe.
---
Stance Women's No-Shows
Stance has mixed its awesomely bold style with some amazing technical features to make no-shows that perform whether you're working, exercising or lounging around. We offer two cuts at different heights to meet your shoe needs.
---
Stance Men's No-Shows
For guys, whether you're going for that no-show suit look or you just want some great workout socks for your next pickup basketball game, these cool designs from Stance are an awesome choice.
---
No-shows are truly a versatile addition to your sock wardrobe, and they're ideal as the weather warms up. Plus, with styles like these, you might actually want to show them off!