The weather is warming up, and so is the love in our hearts, because it's wedding season! We have lots of fun new socks in stock that celebrate all things nuptial, from the engagement and bachelor(ette) party to the ceremony and honeymoon.
These cool men's and women's wedding socks make a great shower gift, a favor for members of a bridal party or accessories for the bride and groom to wear through each stage of the process of gettin' hitched! Check 'em out.
---
Matching Sets
---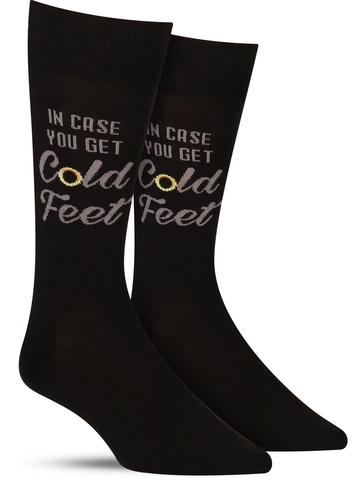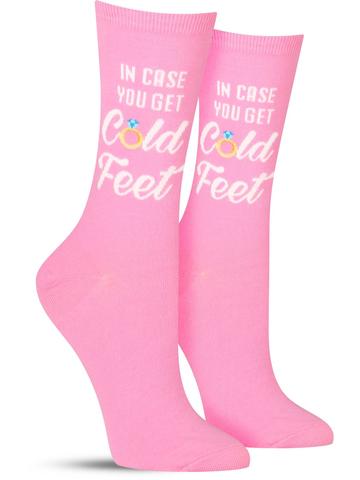 These funny socks are the perfect gift to give the bride- and groom-to-be on the night before the wedding to stave off any risk of cold feet!
---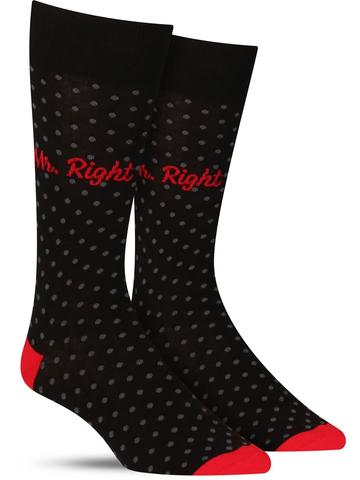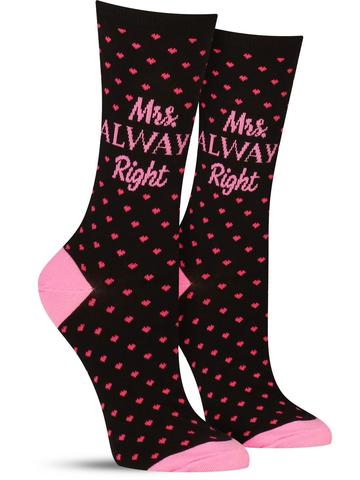 Maybe she's found Mr. Right, but that makes her Mrs. ALWAYS Right! Perfect for the sassy couple.
---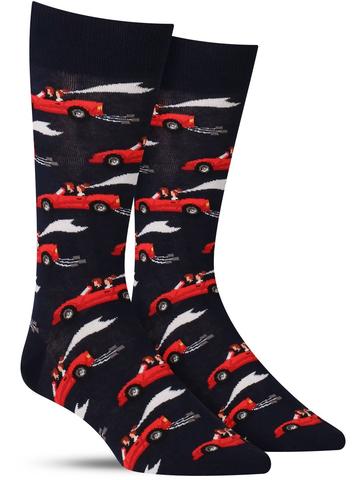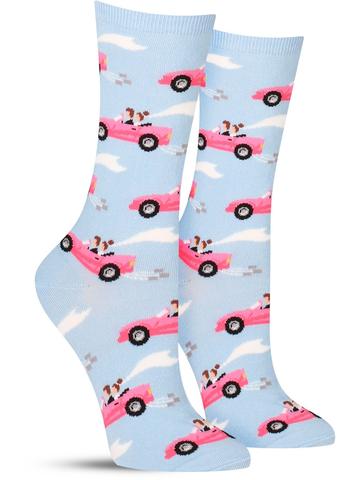 These convertible socks are the coolest, featuring the happy couple driving off in all their "just married" glory!
---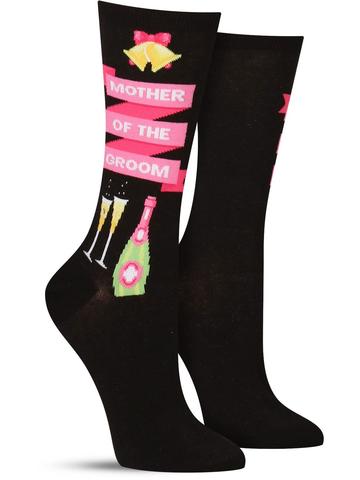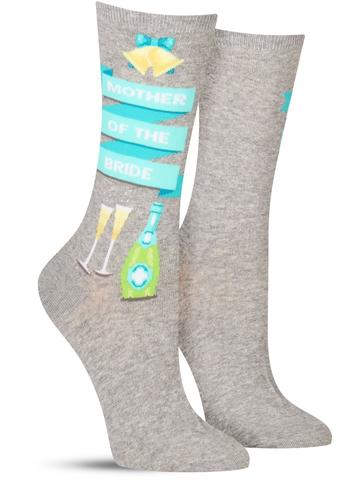 These Mother of the Bride/Groom socks are a great way to treat those very special guests of honor!
---
The Perfect Wedding Wear
Tuxes, wedding gowns, rings, honeymoon destinations — they're all featured on these fun socks. We love the idea of donning these while wedding planning or even while cutting a rug at the reception! Pop off those heels and dress shoes and slide around your dance floor in these cuties instead.
---
Aside from these patterns, we'd also like to remind you that our men's socks make great choices for groomsmen. Give them all matching pairs, or let them all choose a pattern in a certain color family to fit your theme! It's just one of many ways you can make sure every detail is perfect on your big day, all the way down to the toes.