We just got some new styles of dog socks!  We've been getting all sorts of requests for dogs, such as French Bulldogs and Yorkshire Terriers, and guess what, Socksmith came out with some great new dog designs in their latest sock collection.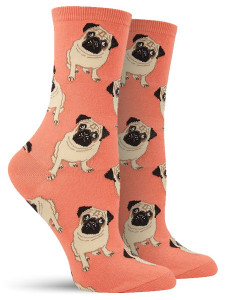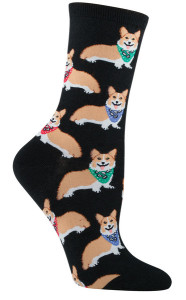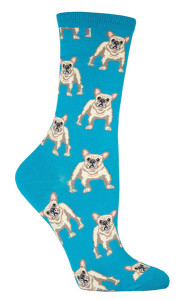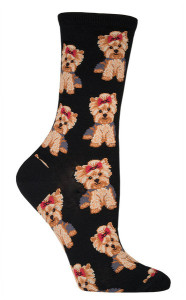 Pugs // Corgis // Frenchies // Yorkies
Don't forget about our Wheel House dog breed socks, with over 20 different breeds of dogs showcased in an elegant design.  All made in the USA!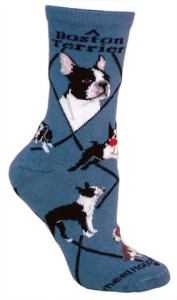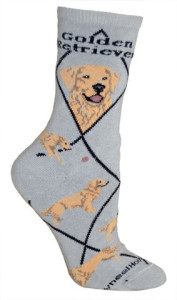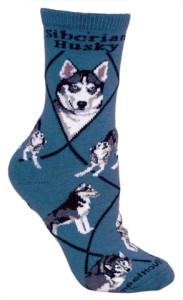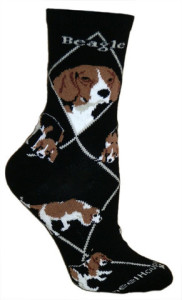 Boston Terrier // Golden Retriever // Siberian Husky // Beagle
Shop our collection of dog socks now!  You can bet we have some of your favorite breeds.