Vincent van Gogh, now just as famous for his Post-Impressionist style as he is for his unusual antics, created countless paintings and drawings worth billions of dollars today. Although van Gogh never lived to see his fame, his passion for art and his ability to innovate never faltered.
Now, as a household name, his paintings have traveled through the most famous museums in the world and all the way to these awesome art socks at The Sock Drawer.
---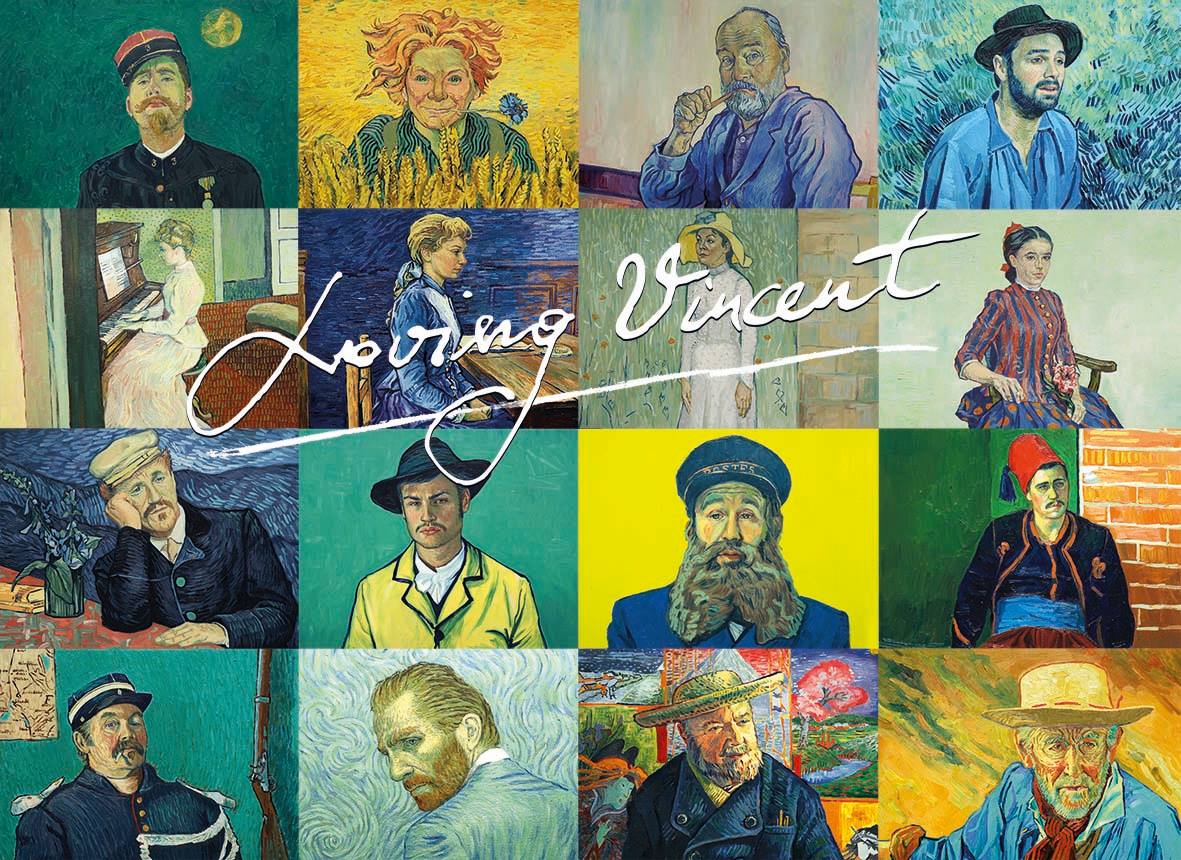 Although van Gogh died in the late 1800s, he still manages to make the news 125 years later. The 2016 film Loving Vincent is the first feature-length painted animation film. The plot was created using 800 of van Gogh's hand-written letters and includes scenes and characters from over 120 paintings by the artist. With the help of over 20 Greek artists, his unique style comes to life in a new medium.
---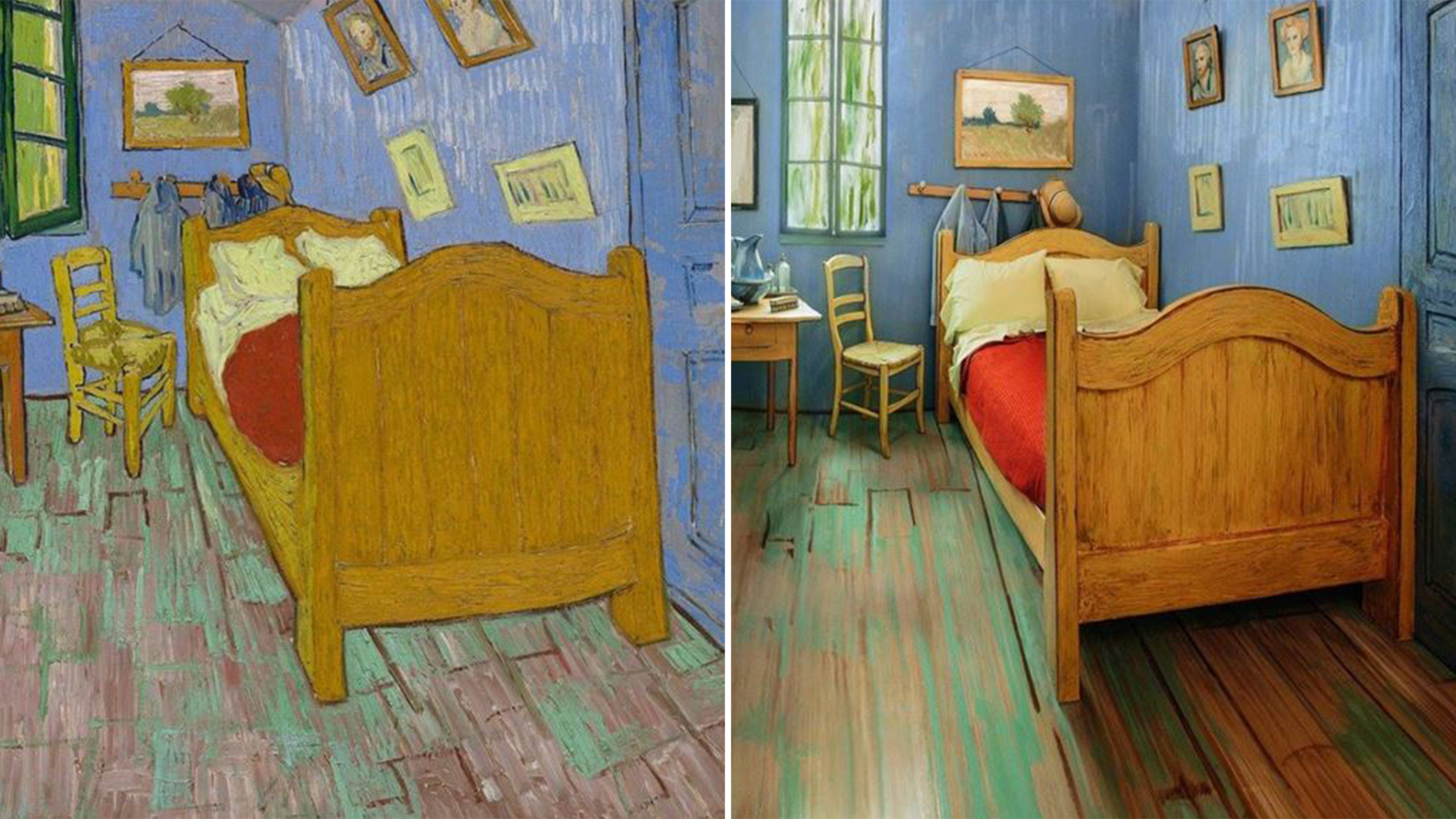 Van Gogh has also been in the headlines lately thanks to a real-life version of his 1889 painting The Bedroom. The Art Institute of Chicago recently created a real-life version of the post-impressionist painting and is allowing fans to stay in the Airbnb room for only $10 a night. Complete with surreal features and identical furniture, the room enables art lovers to fully immerse themselves in the famous painting for the first time. Although the room is booked well into the next few years, it's OK to dream.
---
Check out some of the colorful van Gogh art socks available at The Sock Drawer below, and stock up on these unique pairs just in time to see Loving Vincent. 
---
Among van Gogh's most famous pieces are his self-portraits. He created more than 40 of them, each a little different. These cool van Gogh socks depict an awesome version of the original selfie.
---
Starry Night
This painting needs no introduction. Proudly rock van Gogh's most famous work in any of our different options: awesome crew socks, stunning masterpiece socks or bold knee highs.
---
Sunflowers
The perfect pair to liven you up on a cloudy day. No need to care for these gorgeous buds; these colorful van Gogh socks are guaranteed not to wilt.
---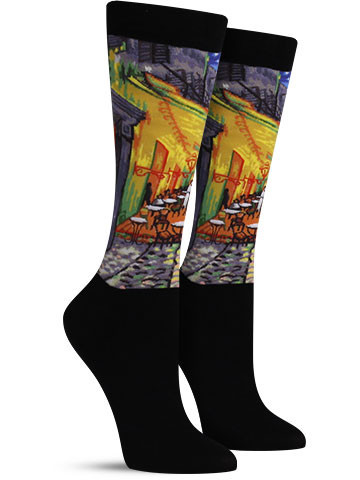 Although not nearly as famous Starry Night, this painting was van Gogh's first to feature his signature night sky. Thankfully you can feel French café chic without the 10-hour flight.